STAFF PICKS: THE PROPERTIES WE LOVE
INTERESTING OPPORTUNITIES ALONG OUR STRETCH OF PACIFIC MEXICAN COASTLINE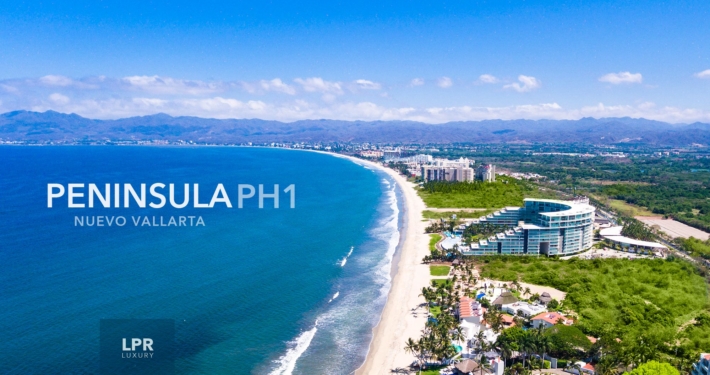 Nuevo Vallarta
4 Bedrooms / Sleeps 8+
Sale price: $1,200,000 USD
Innovative architecture, exquisite design and attention to detail are the elements that define Peninsula Nuevo Vallarta. This amazing condo with 4 bedroom plus servise room and 5.5 bathrooms luxury PH of 565 square meters.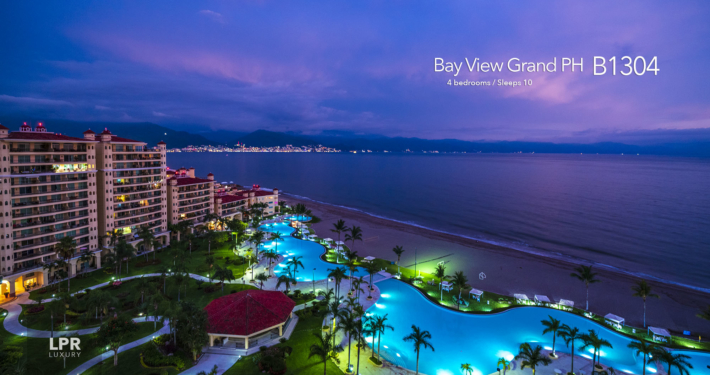 4 bedrooms / Sleeps 10
Sale price: by request
This is an impeccable condo located on the Beach in the exclusive Bay View Grand with the best location in Marina Vallarta and offer commanding views over the Puerto Vallarta coastline.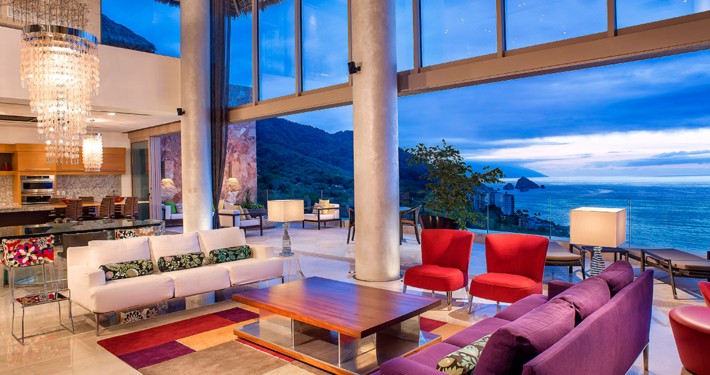 3 Bedrooms / Sleep 6 / Price per night: By request
Sale Price: $4,103,000
The Grand Penthouse has a chic contemporary design that breaks the mold for luxury living. The magnificent high ceiling that towers over the opulent living room and gourmet kitchen, capped by a stunning palapa roof, provides a unique touch to this 5,000 sq ft penthouse duplex.